Fast & Effective Sanitising Product for Hairdressers and Barbers
Twice as quick as the leading brand
Conveniently sanitise all non-electrical equipment such as scissors, combs and brushes, even aprons and towels. Complete sanitisation in just 5 minutes, allows you to keep on top of your diary, while ensuring the safety of you, your clients, and your team.
Proven to kill 99.99% of bacteria and viruses*, including the human coronavirus, the Aseptic Clean Cut Salon Sanitiser is a specifically designed, concentrated formula for hairdressers, barbers and salons.
What's more, it's made right here in the UK meaning hassle free ordering and quick shipping.
Standard 1 litre bottle costs £8.33 (ex VAT), significantly cheaper than the leading brand.
*enveloped viruses
Buy now & get 15% off
Alcohol free hand sanitiser designed for frequent use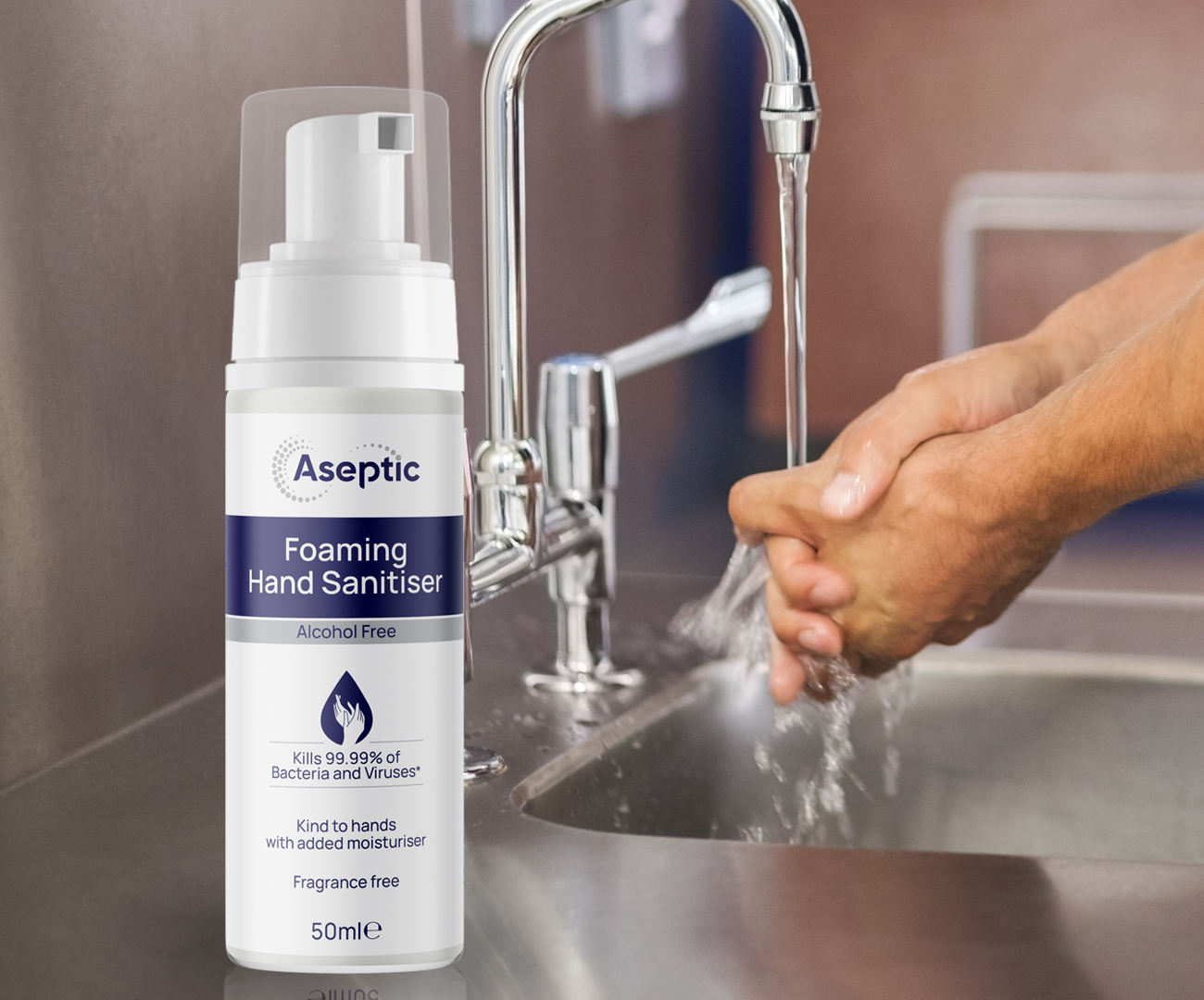 The Aseptic Foaming Hand Sanitiser is made from an alcohol free formula that can also kill 99.99% bacteria and viruses*
The sanitiser is kind to hands with added moisturiser, its gentle foam doesn't sting, and isn't slimy, ideal for sensitive skin types and can be use multiple times throughout the day without common irritants.
*enveloped viruses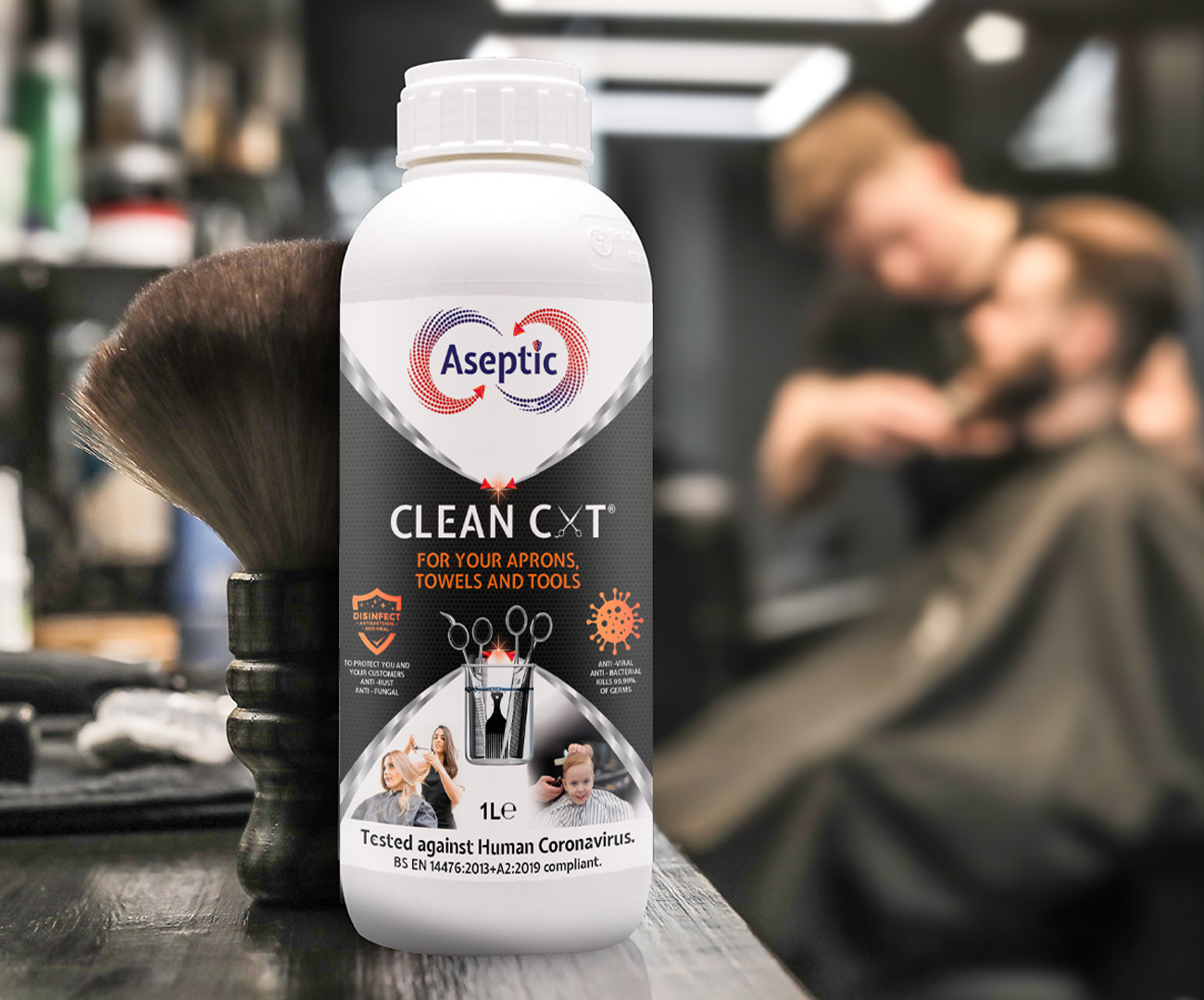 5 minute sterilisation time
Twice as fast as similar products
Quick, safe and convenient
Proven effectiveness, BS EN 14476 (Viruses), BS EN 13727
(Bacteria), BS EN 13624 (Yeast)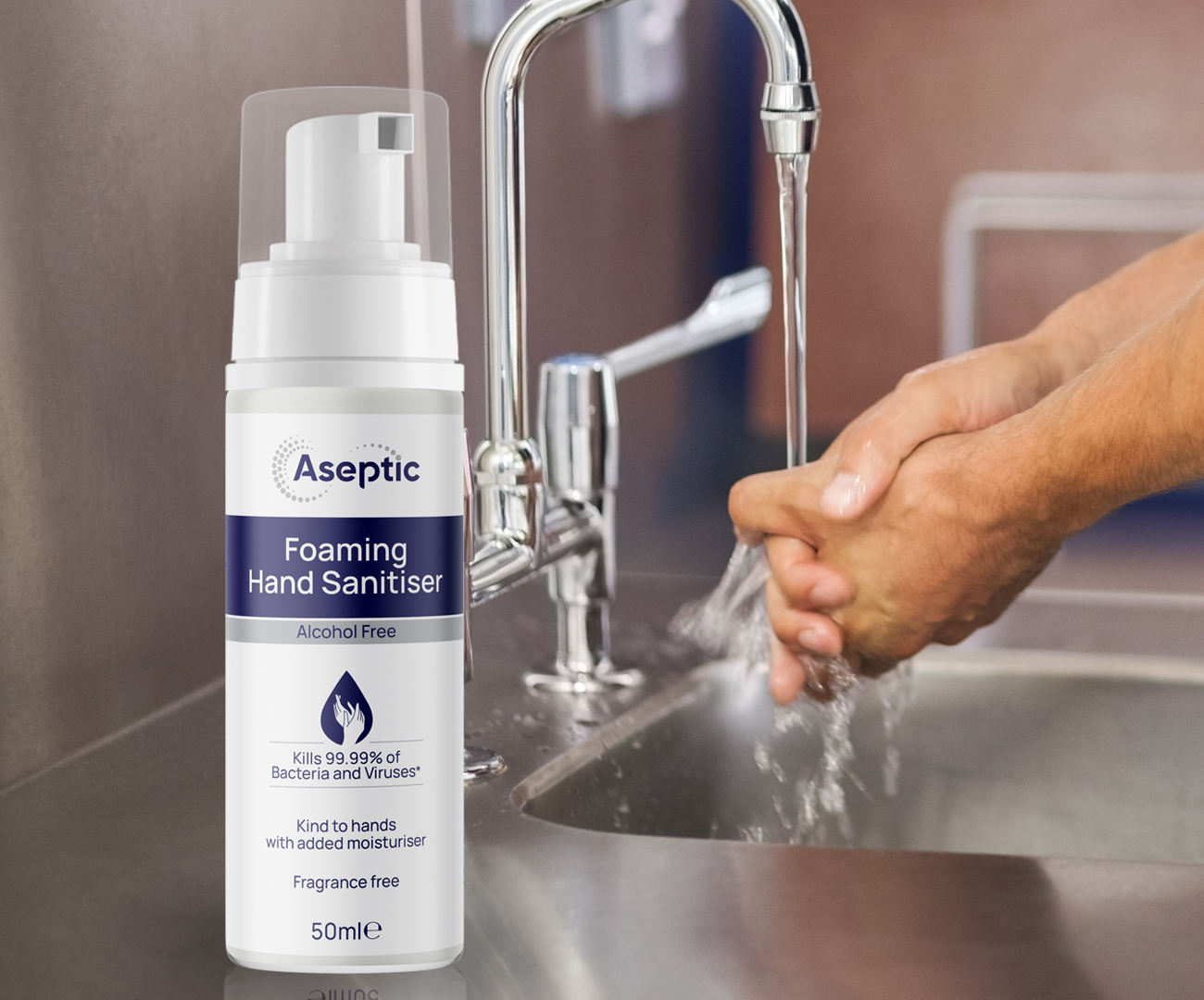 Alcohol-free formula with added moisturiser
Designed for frequent use
Proven effectiveness, BS EN 1276 (Bacteria) and BS EN 14476 (Virus)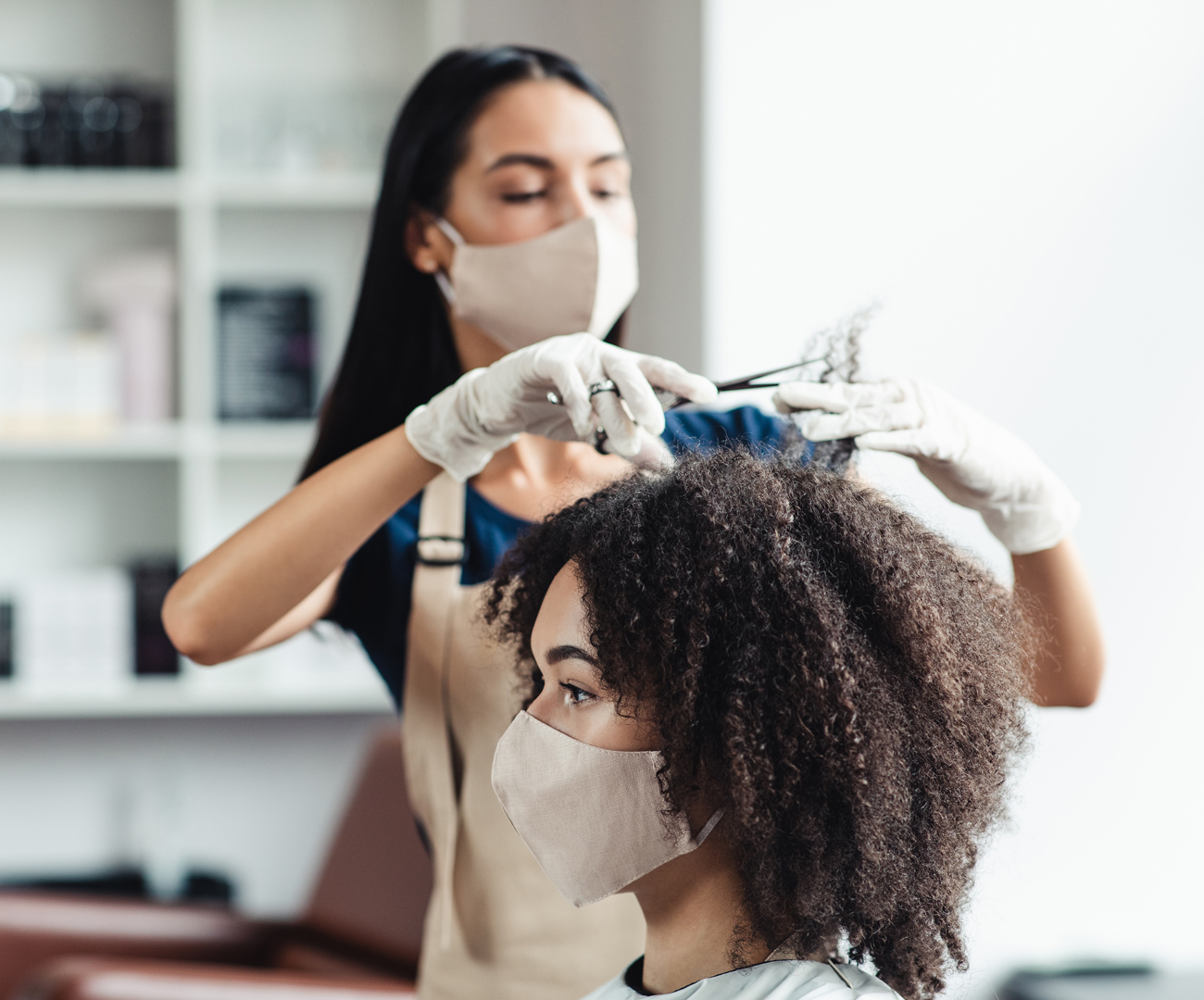 Supports British industries
Smooth, hassle free purchasing
Excellent value for money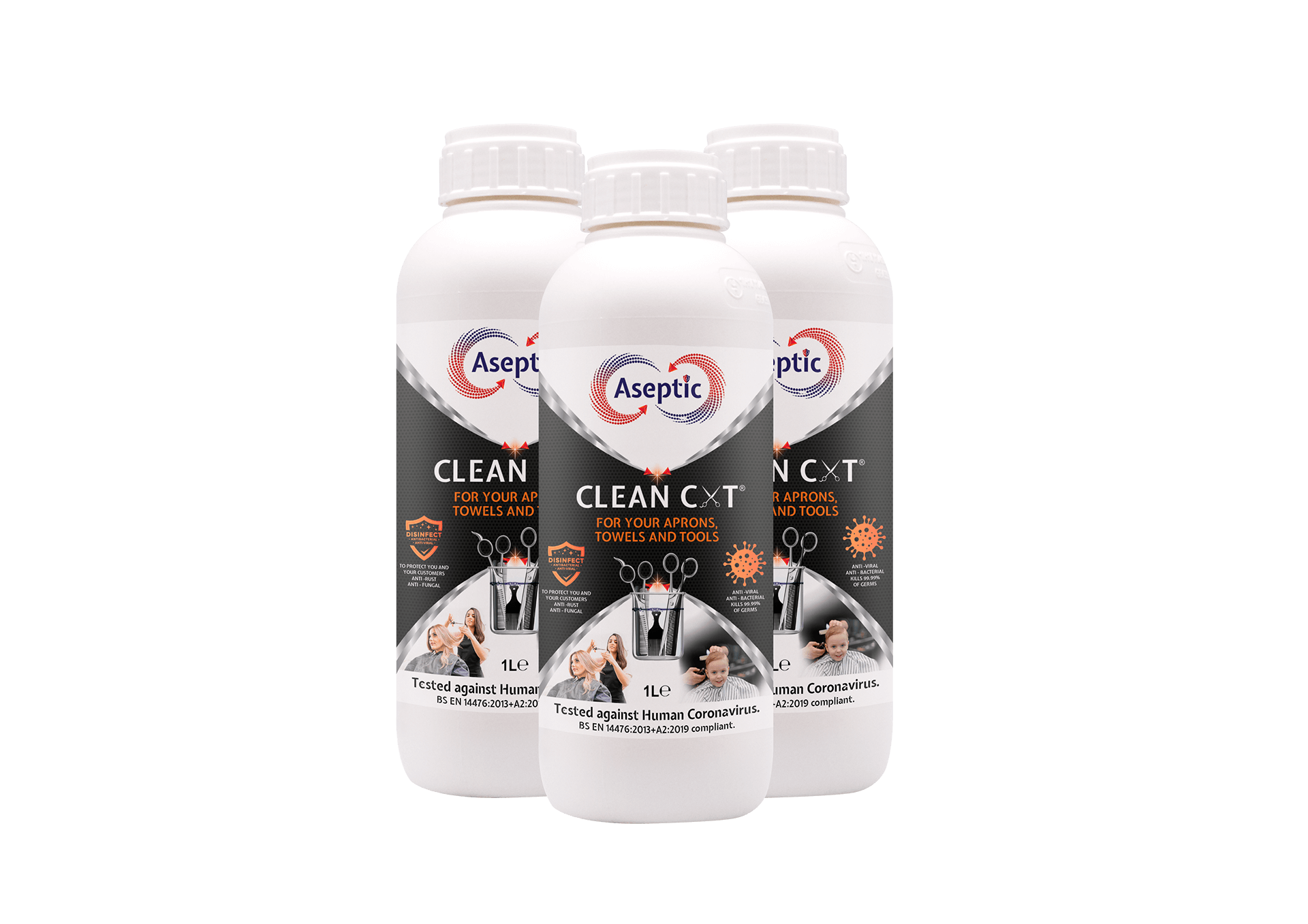 Want to give our range a try?
Simply fill in the form below to claim your 15% discount code to buy from our online shop. The discount code will be sent directly to your email inbox.
Offer Terms and Conditions
The voucher entitles the recipient 15% off Clean Cut Sanitiser (1L) and Aseptic Foaming Hand Sanitiser (200ml) and when purchased through the GDP Compliance Ltd. website. Offer codes are applied to the value of the product and does not include cost of delivery. Offer can not be used in conjunction with any other offers. Offer expires 15th of December 2021.
Get your 15% off discount code
Over 450 years of experience in healthcare
GDP Compliance Ltd. is a healthcare company that supplies the global market with high quality disinfectant products. We make a substantial contribution towards protecting people's health, using innovation and science as our driving force.
The Aseptic Clean Cut range has been developed by experienced pharmaceutical and technical professionals, offering a superior solution for hair salons and barbers. We focus on the development and manufacture of alcohol-free products that present real benefits for our customers; proven to be kind to equipment and skin and tough on germs.